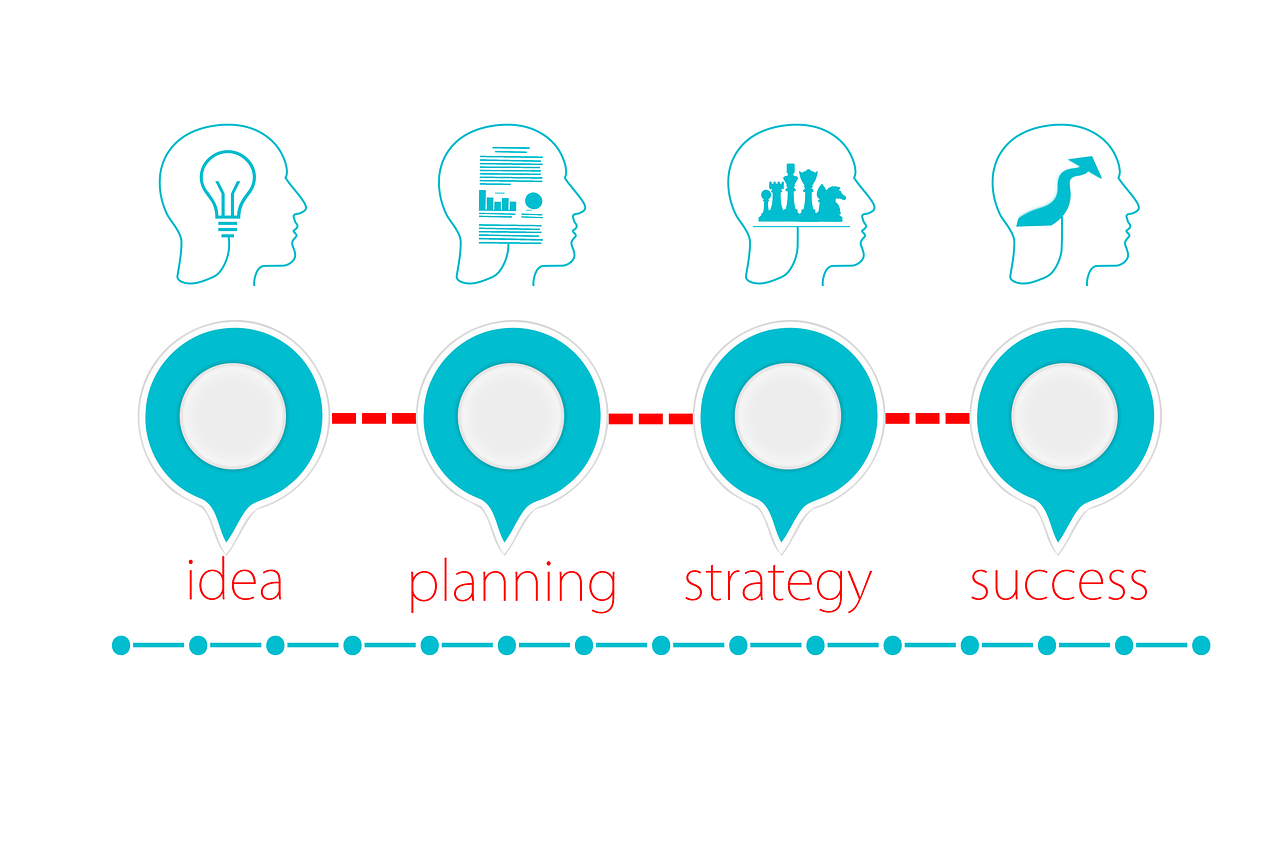 Click below to listen to this article:
Transcendence strategies and techniques
Transcendence is the process of transcending the limitations of the human condition and achieving a higher state of existence. It is a goal that many people aspire to, but few know how to pursue. In this article, we will explore some of the strategies and techniques that can help you transcend your physical, mental, emotional, and spiritual Boundaries and reach new levels of Awareness, creativity, and happiness. We will also discuss some of the benefits and challenges of transcendence, as well as some of the ethical and social implications of this phenomenon. Whether you are a seeker of enlightenment, a visionary artist, a curious scientist, or a pragmatic entrepreneur, this article will provide you with valuable insights and guidance on how to transcend yourself and your world.
Self-transcendence
Self-transcendence is a concept that can be defined as "the overcoming of the limits of the individual self and its desires in spiritual contemplation and realization". It is also a personality trait that involves the "expansion of Personal Boundaries", including, potentially, experiencing spiritual ideas such as considering oneself an integral part of the universe. Self-transcendence can have many benefits for individuals and society, such as enhancing wellbeing, creativity, Altruism, and social cohesion. However, it can also have some pitfalls, such as losing touch with reality, becoming detached from one's own needs and emotions, or falling prey to cults or ideologies that exploit the desire for transcendence. Therefore, Self-transcendence should be pursued with caution and balance, and not at the expense of one's own identity and integrity.
Self transcendence is covered in more detail, in our introduction page and beyond.
Self-transcendence

strategies
"I did not know I was living a myth or what sort of myth was ordering my life without my knowledge. I simply had to know what unconscious or preconscious myth was forming me. From what Rhizome or root did I spring. I took it upon myself to get to know my myth, and regarded this as the task of tasks." – Carl Jung
Self-transcendence is the phenomenon of expanding one's Sense of self beyond the personal and connecting with something greater, such as humanity, nature, the cosmos, or The divine. It is associated with positive outcomes such as wellbeing, Meaning, Purpose, and Ego integrity. In this section, we will briefly describe some of the strategies that an individual may look to adopt when seeking Self-transcendence. These are not specific techniques, but rather general mentalities or orientations that can facilitate the process of transcending the self.
Theta state: This is the state of mind that occurs just between being awake and asleep when the brain produces theta waves. It is a state of deep relaxation, creativity, and inspiration. By finding activities that induce this state, such as meditation, music, art, or nature, one can access a more expanded and transcendent Awareness of oneself and reality.
Meditation: Meditation is a practice of focusing one's attention on a single object, such as the breath, a Mantra, a sound, or a sensation. It helps to calm the mind, reduce Stress, and enhance concentration. Meditation can also lead to Self-transcendence by cultivating a sense of detachment from one's thoughts and emotions, and by opening up to a higher level of consciousness that transcends the Ego.
Mindfulness: Mindfulness is a practice of being fully present and aware of one's experience in the moment, without judgment or distraction. It can be applied to any activity, such as listening, walking, eating, or working. Mindfulness helps to increase one's Awareness of oneself and one's surroundings, and to appreciate the richness and beauty of life. Mindfulness can also foster Self-transcendence by enhancing one's Connection with others and with nature, and by recognizing the Interdependence of all things.
Sympatheia: Sympatheia is an ancient Greek concept that means "the inextricable connectivity between all beings on earth and in heaven". It implies a sense of empathy, Compassion, solidarity, Connection and Unity with all living creatures. By cultivating sympatheia, one can overcome the sense of separation and isolation that often plagues modern life, and feel more aligned with the greater whole.
Cosmic or transpersonal Connection: This is a strategy of seeking Self-transcendence by relating to something that is beyond the human realm, such as divinity, nature, or the universe. It can involve engaging in spiritual practices, such as prayer, ritual, or worship; exploring one's own beliefs and values; or experiencing Awe and wonder at the majesty and mystery of creation. By connecting with something larger than oneself, one can gain a broader Perspective on life and death, and a deeper sense of Meaning and Purpose.
Integration across time: This is a strategy of achieving Self-transcendence by integrating one's past, present, and future selves into a coherent narrative. It involves reflecting on one's life story, identifying key themes and patterns, acknowledging one's strengths and weaknesses, and envisioning one's future goals and aspirations. By integrating across time, one can transcend the limitations of one's current situation and identity, and embrace one's potential for growth and change.
The concept is not so much to look to adopt a single strategy, but to be open to, and be in exploration of all, or many of these strategies. The individual may find themselves drawn to one or more strategy, and may find some easier to contemplate than others, but it's likely that excellence in one, will lead to positive development in the other strategies.
Of course, these strategies, to the beginner, can be difficult to grasp or put into focus, so it's worth noting that often, the strategy does not gel until later in the search for transcendence. Often, transcendence seekers will start out simply by focussing on individual techniques and expand their exploration from there.
Transcendence techniques
There are many possible techniques that an individual may apply to achieve Self-transcendence, depending on their personal preferences and beliefs. Some of the most common techniques are:
These are some of the possible transcendence techniques that an individual may apply to achieve Self-transcendence. However, there is no one-size-fits-all approach to Self-transcendence. Each individual has to find their own path and method that suits their personality and goals.
Conclusion
In conclusion, the journey towards personal Self-transcendence is not a short-term goal or aim, but is a lifelong task which has its highs and lows. Sometimes great strides forward can be met with equally great setbacks, it's not a linear path. Also, each individual is unique, and Self-transcendence, in many ways, is a path of understanding our Uniqueness in great detail. As such, it can also be a solitary journey; along the way, the individual may find themselves with few others they can share their experiences and understanding without feeling somewhat isolated.
Further reading
How to Transcend Our Own Limitations
What is Self-transcendence? Definition and 6 Examples (+PDF)