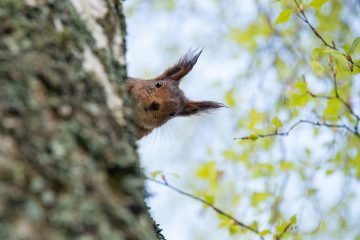 In this article, we will explore the concept of curiosity as an aspirational quality for self-transcendent individuals
Self-exploration is a process of introspection and reflection that aims to increase one's self-awareness and understanding of one's own thoughts.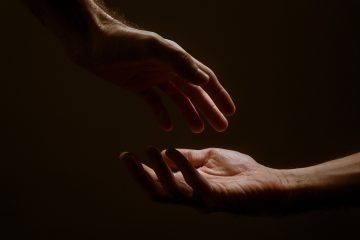 Empathy is a broad concept that refers to the cognitive and emotional reactions of an individual to the observed experiences of another. Having empathy increases the likelihood of helping others and showing compassion. Empathy is crucial for establishing relationships and behaving pro-socially.